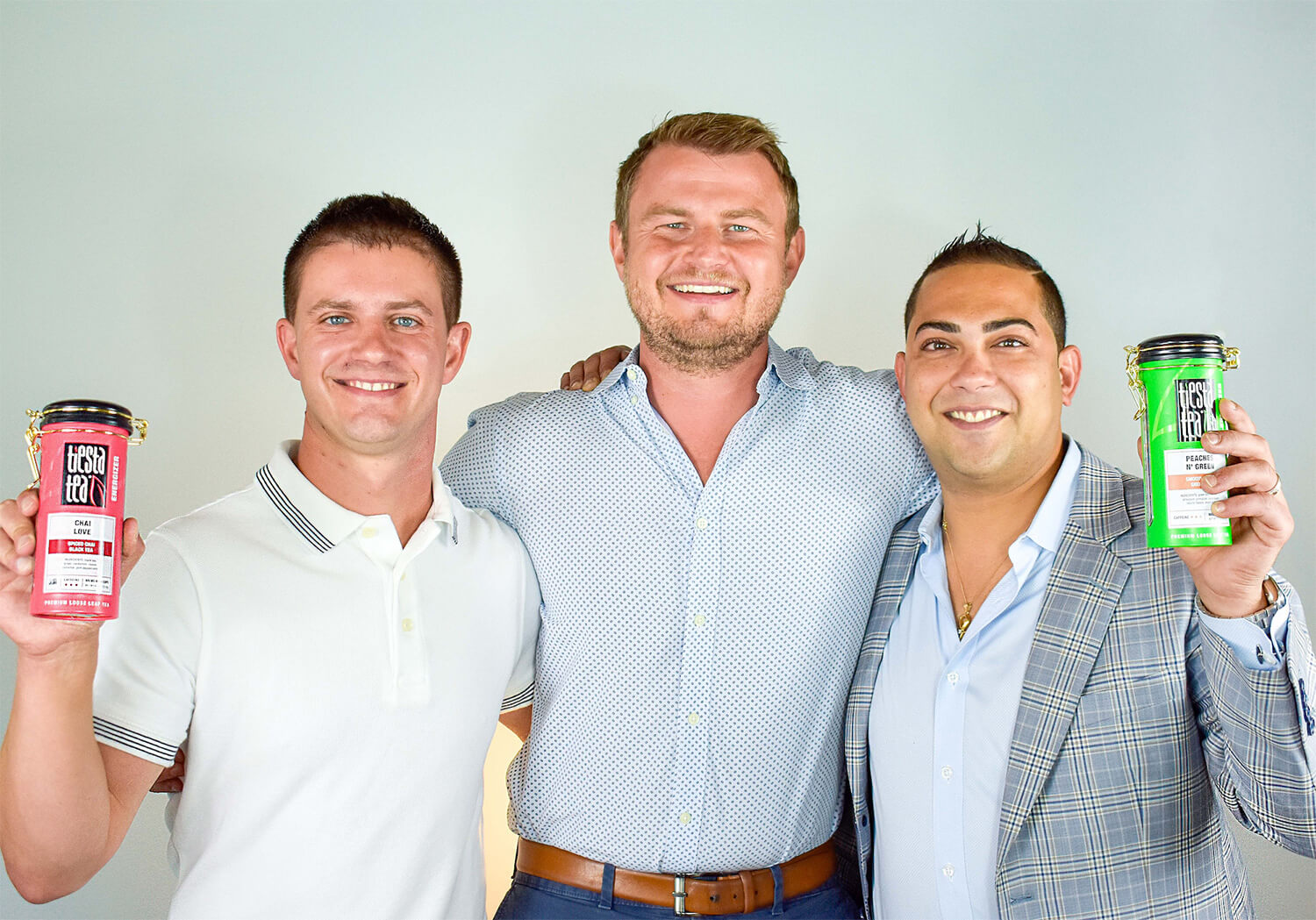 We started Tiesta Tea to revolutionize the way people consume tea. Finding the right tea should be simple: what will it do for me and what does it taste like. By focusing on function and flavor, we make tea approachable and easy to understand. We created five functional categories based on the health benefits that each blend naturally gives you. And with a variety of flavors within each function, there are blends to fit every taste and lifestyle.
OUR STORY
Premium Experience
We source over 150 of the highest quality ingredients from over 40 countries to guarantee you the best tea experience possible.
FLAVORFUL & HEALTHY
We only use loose leaf tea in our products, which provides the best flavor and health benefits of any type of tea.
Direct Social Impact
We believe in giving back to our communities directly. We focus on providing assistance to those facing economic hardship or special needs. We also build water wells in Nigeria for our farming communities.