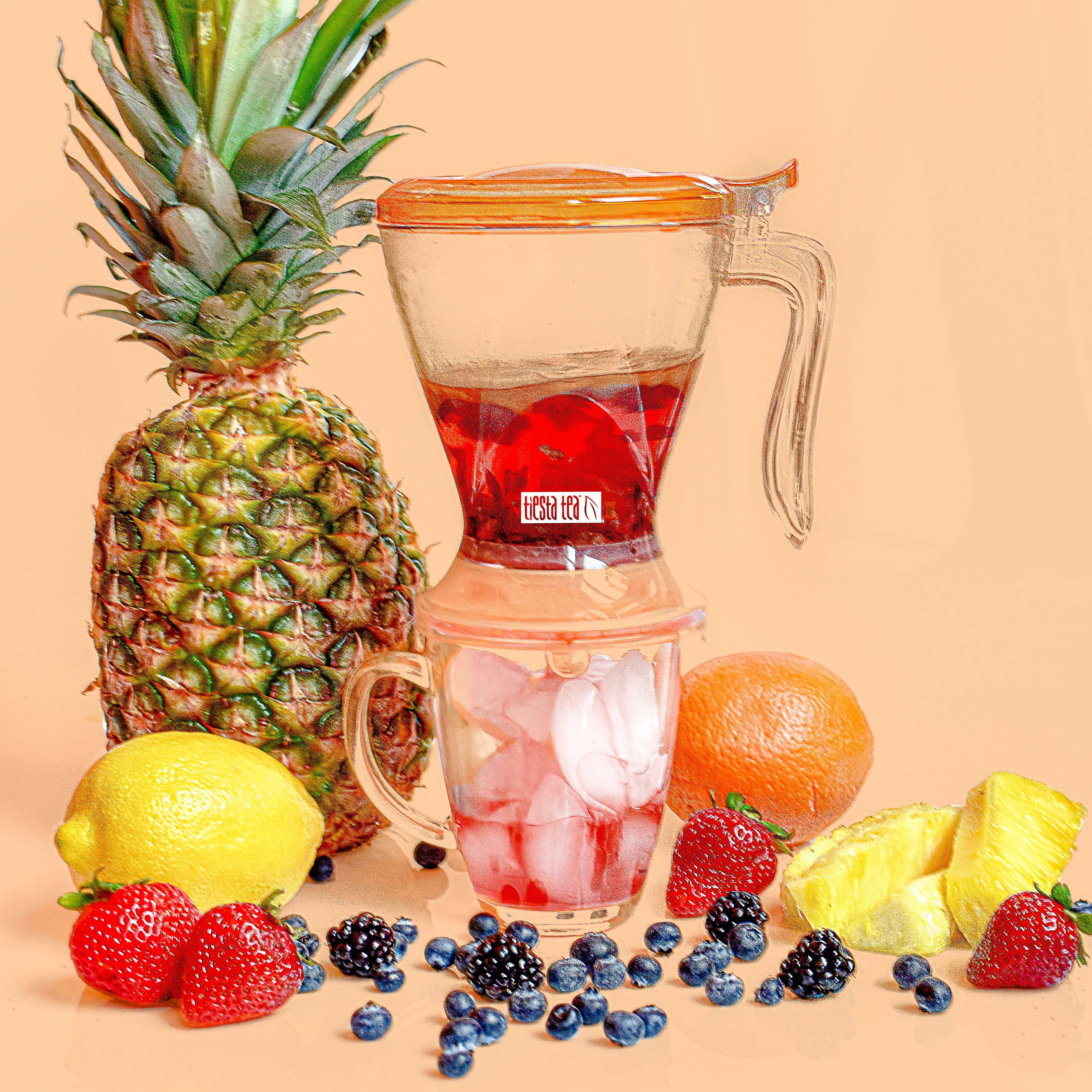 WHY CHOOSE PRIVATE LABEL TEA FROM TIESTA TEA?
Your customers deserve the best; give them that with our bold, high-quality loose leaf tea. With our premium loose tea offerings, you can stand out from the competition.

Our premium quality loose leaf tea is comprised of over 30 proprietary, non-GMO certified blends sourced from around the globe. From traditional Japanese green tea, organic black tea and organic green tea from India, and oolong from China. Not to mention fruits, flowers, and spices come from the USA, Asia, and beyond.

With our low minimum order, you can purchase any of our premium loose leaf tea offerings in 25 lbs. increments –– no questions asked. We want to help you launch your private label products while staying within your budget. We launched our brand on a hope and dream and want to help you do the same, so your startup can be accessible, affordable, understandable, and manageable.

HOW TO USE TIESTA TEA BLENDS IN YOUR PRIVATE LABEL BUSINESS?
We offer our wholesale bulk tea in 25 lbs. increments. Yes, that means any Tiesta Tea blend is available for bulk purchase to help you achieve your business goals and dreams –– whatever they are.

Some great ways to use bulk Tiesta Tea in your small business include:

- Alcohol infusions
- Kombucha
- Soap
- Body scrub
- Desserts
- Potpourri
- Bath soak
- Sangria
- Smoothies

But the applications don't stop there! Private Label Tea from Tiesta Tea can be incorporated into dozens of other products –– whatever your imagination can brew up!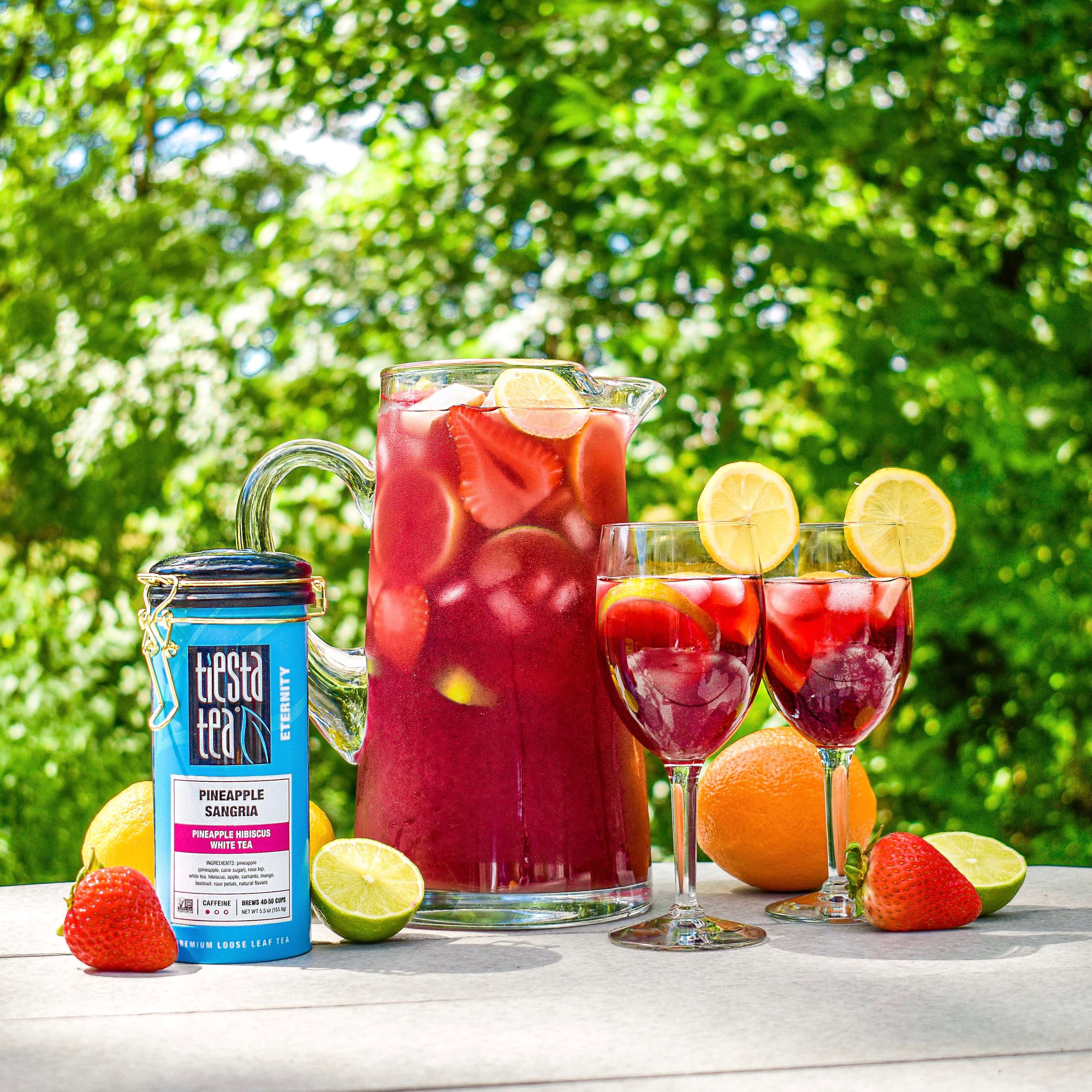 THE BLENDS
Our company is committed to making loose leaf tea accessible, understandable, and affordable to all. That's why we started Tiesta Tea over 11 years ago. In keeping with our founding mission, we are proud to launch our bulk private label line with the goal of helping businesses small and large thrive.

As a part of The Tiesta Tea Private Label Line, we are making all 30+ of our tea blends available for purchase in large-scale bulk, with 25-pound bags.
THE SOURCING
At Tiesta Tea, we believe in knowing where our products come from. That's why we've visited numerous tea farms in China and dined with the farmers. We traveled to Japan to do a deep dive into matcha, a tea integral to the culture. We've also been to the hibiscus fields in Nigeria, where our hibiscus crop grows. While there, we got to know some of the community and installed the Living Well Project by Tiesta Tea, bringing fresh water to the farmers and their families.