Scoop
1.5 tsp of tea for every 8 oz of water
Add
Hot water
over your tea
Steep
Steep your tea for
the correct time below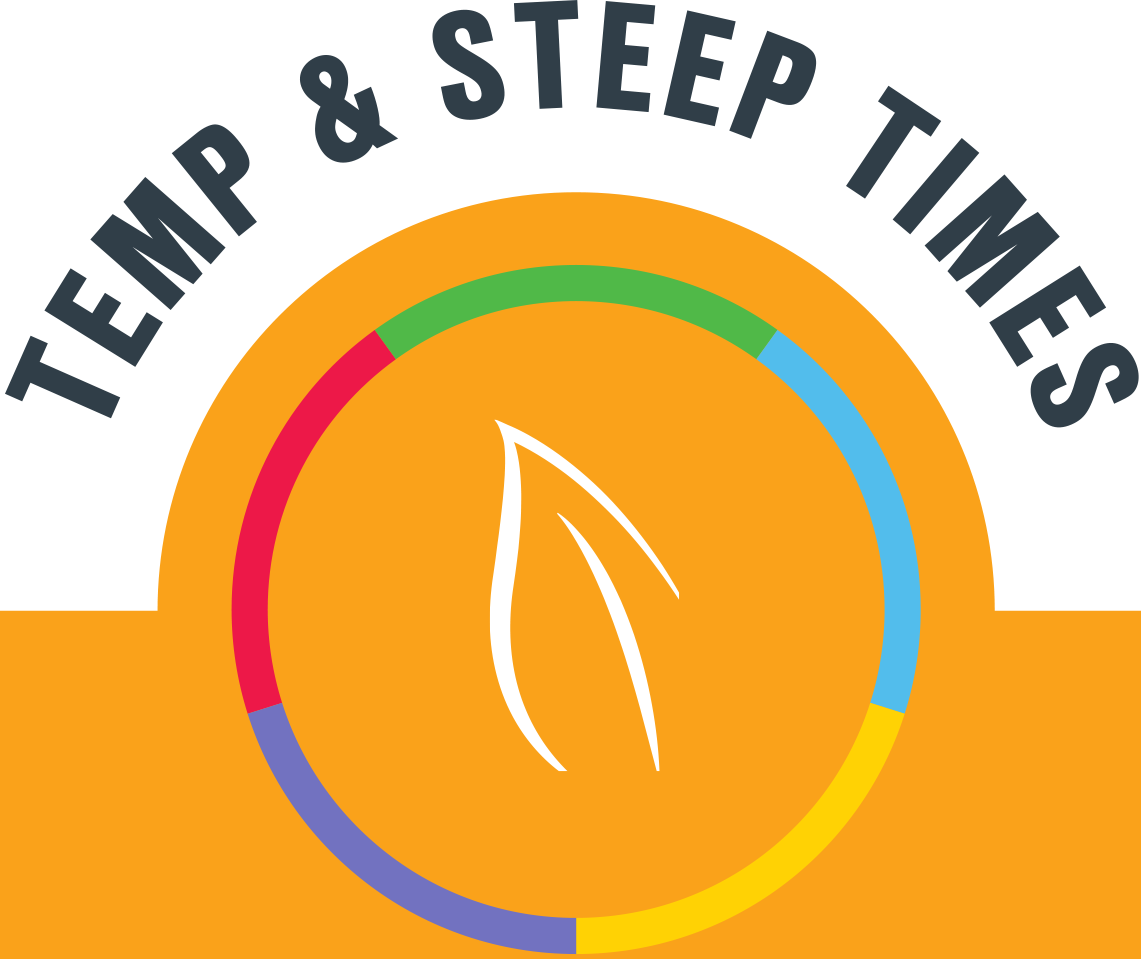 | | | |
| --- | --- | --- |
| Green......... | 175°F....... | 1-3 min |
| White......... | 175°F....... | 3-5 min |
| Black......... | 195°F....... | 3-5 min |
| Oolong........ | 195°F....... | 3-5 min |
| | | |
| --- | --- | --- |
| Herbal........ | 208°F....... | 5-7 min |
| Rooibos....... | 208°F....... | 5-7 min |
| Maté........... | 208°F....... | 5-7 min |
| Fruit............ | 208°F....... | 5-7 min |
LOOSE LEAF IS BETTER
It's simple. Loose leaf tea is better for you than bagged tea. Loose leaf tea utilizes whole tea leaves, fruits, herbs and spices without cutting any corners. Literally. This allows the full flavor and all of the health benefits your tea offers to steep into your water.

First things first, you need an infuser. Infusers can be anything from a coffee filter, tea ball, brew basket or Brewmaster (our personal favorite).

Once you've got your loose leaf tea, grab your infuser and add your tea leaves to it. Pour hot water over your leaves and let your tea steep for the correct amount of time. Once the tea is done steeping, remove the leaves and boom. That's it. You're now a certified steeping pro.
Check out our blog on how to brew each tea type
GRAB A BREWING UTILITY HERE